Custom Clear Retainers For 80% Less Than Dentists.
Get A New Retainer Shipped To Your Door In Under 3 Weeks! 30-Day Perfect Fit Guarantee.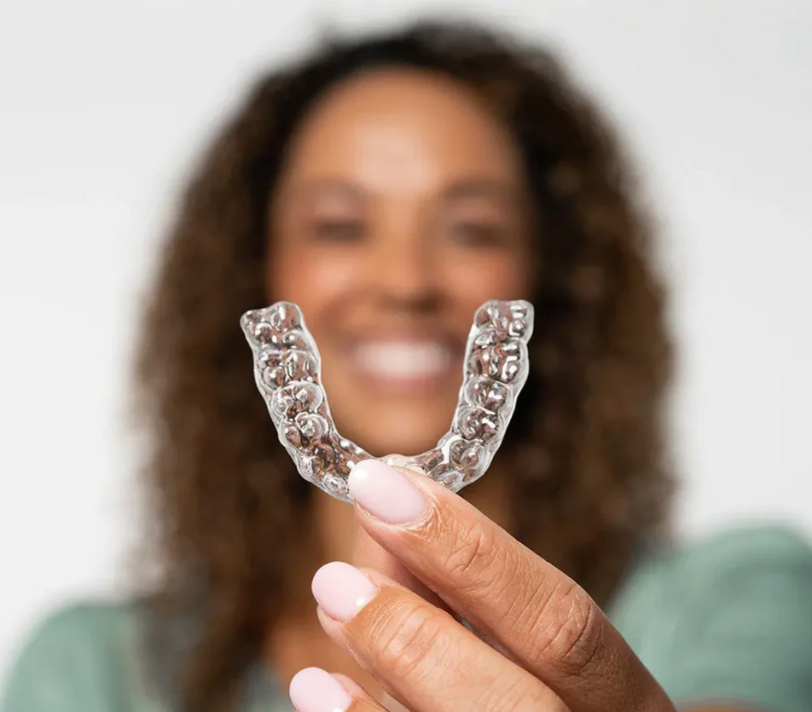 Let customers speak for us
Ordering Your Custom Clear Retainer Has Never Been Easier!
Receive your impression kit
When you order your retainer, we will send you our Perfect Impression Kit so we can make a perfect mold for your teeth.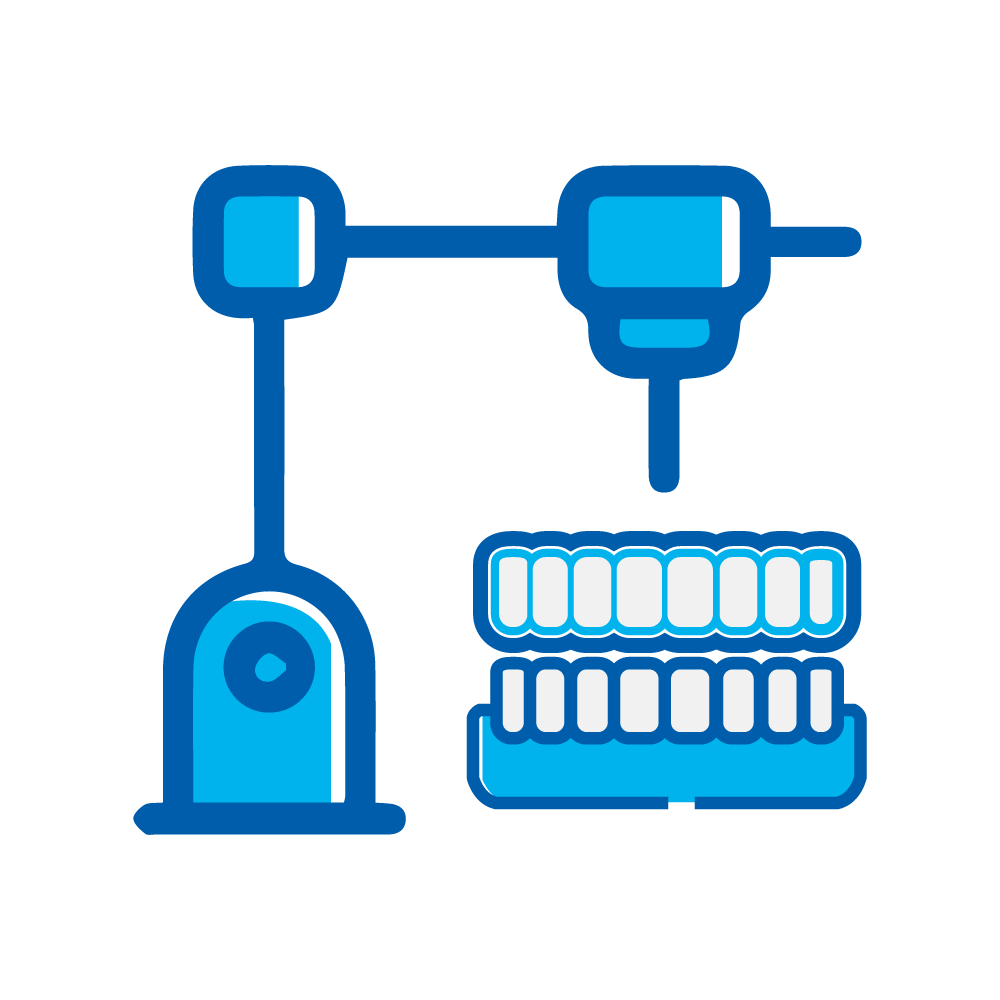 Review your custom clear retainer
Once we have received your impressions, we make your custom retainer for a perfect match to your teeth.
Review your custom clear retainer
Receive your new retainers delivered directly at your door step. We store a 3D file of your teeth if you ever need another retainer (at a discounted price).
Save Time and Money
Retainers don't have to be expensive. No need to book an orthodontist appointment, just order your retainer kit, sit back, and relax!
The Perfect Impression Kit
Create the perfect mold of your teeth from the comfort of your own home. Making an impression of your teeth has never been easier!
What Are You Looking For?
We Use the Best Retainer Material on the Market
High quality Zendura material makes our retainers ultra clear, highly stain resistant, and long lasting. We offer a 100% money back guarantee up to 60 days because the best materials make the best retainers, guaranteed!
Fast. Easy. Affordable.
Learn how easy it is to order your custom clear retainers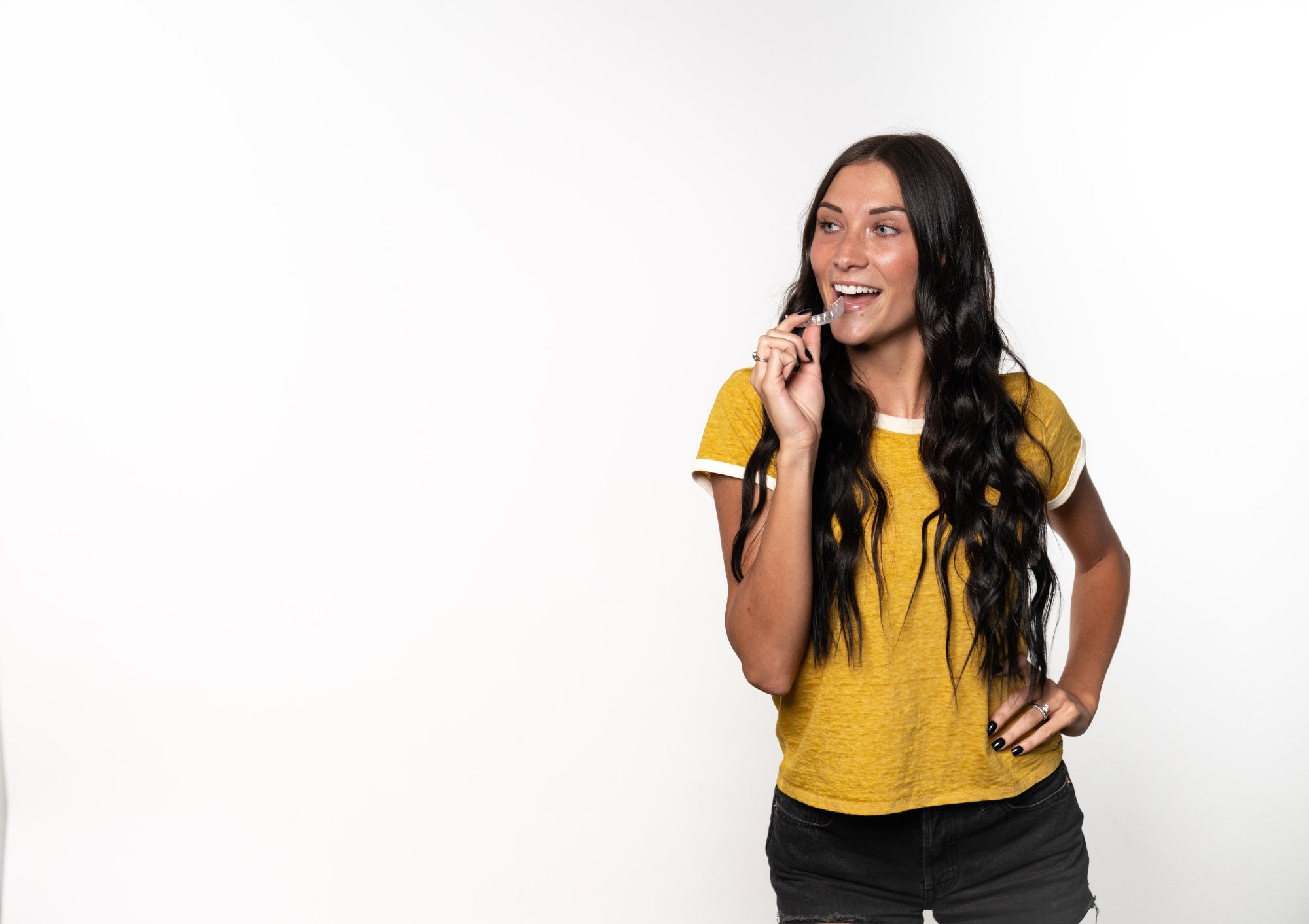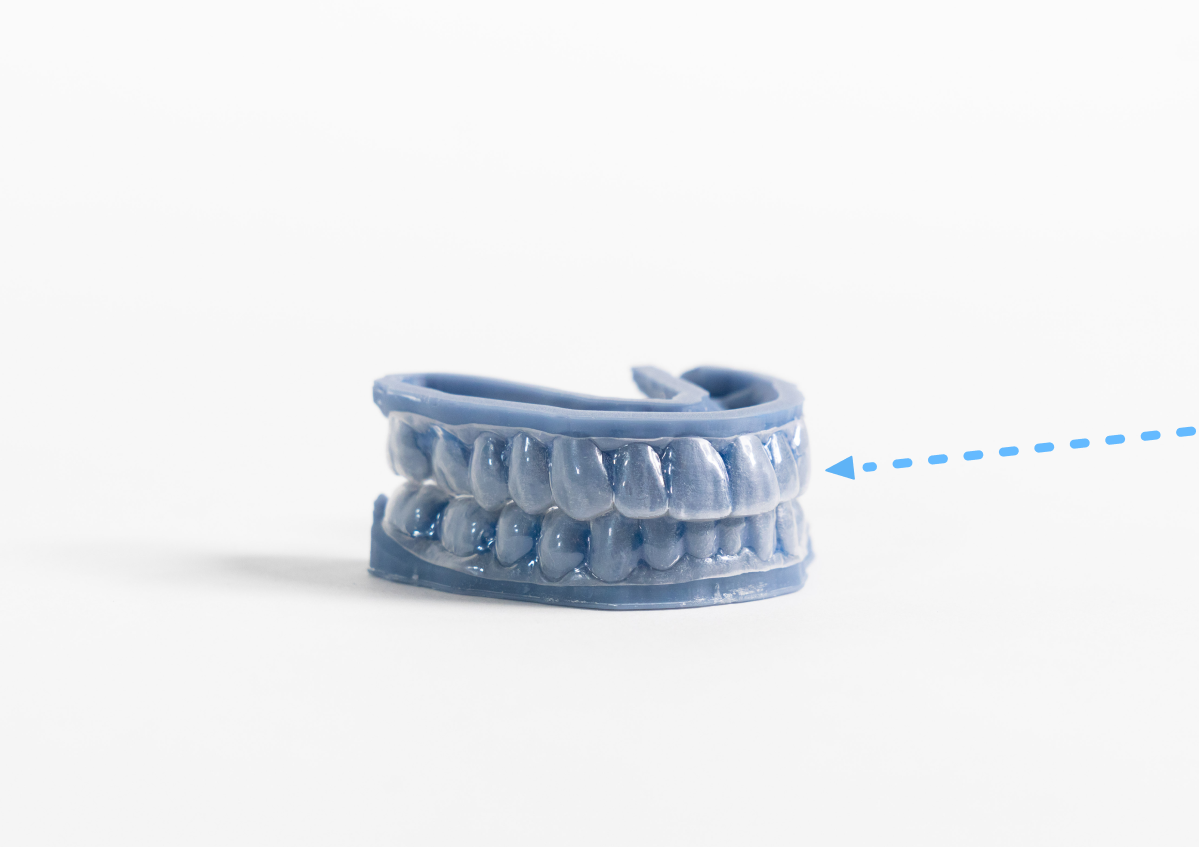 GT Flex material for all clear retainers
-1 mm thickness- ideal for strength and comfort
Ultra clear and highly stain resistant
-average lifespan is 1-5 years and many last 10 + years
-BPA, phthalate and gluten free
- 100 % money back guarantee for 60 days
This is the absolutely the best retainer material on the market. The best materials make the best retainers, guaranteed!
5 Reasons More People Are Choosing Retainers Direct
Since 2017, Retainers Direct has helped 10,000+ people save thousands of dollars while protecting their smile with custom clear retainers that are made specifically for them.
It's Never Been Easier
To Order A Custom Clear Retainer
Join Retainers Direct Membership Program
Save money and keep your smile straight for years to come.
Returning Customer?
Returning Customers receive discounts on all 'Reorders'. Click below to log in and reorder your custom retainers.
Already A Member?
Click below to log in to our membership area to reorder your retainers.