Our Story
Are you tired of paying exorbitant fees for orthodontic treatment and retainers? Retainers Direct was founded on the belief that quality orthodontic care should be accessible to everyone. As an orthodontist with over 25 years of experience, Darren Haltom saw firsthand how the cost of retainers was a major barrier for many patients in achieving the smile they desired.
In 2017, Retainers Direct was born as a solution to this problem. We are an online business that specializes in making high-quality, custom clear retainers at a fraction of the cost of traditional methods. Our mission is to provide affordable and convenient orthodontic care to everyone, regardless of their financial situation.

At Retainers Direct, we believe that everyone deserves to have a smile they love. That's why we've made it our mission to provide high-quality orthodontic products that are affordable and accessible to everyone. Our custom clear retainers are made with the same materials and precision as traditional retainers, but at a fraction of the cost. We use state-of-the-art technology to create retainers that fit perfectly and comfortably, ensuring that your smile stays beautiful for years to come.

As a family-owned and operated business, we are committed to providing exceptional customer service and support. Our team is made up of experienced dental professionals who are dedicated to ensuring that you get the best possible care. From start to finish, we are with you every step of the way, ensuring that you receive the best possible experience.

Whether you're looking to maintain the results of your orthodontic treatment or looking to whiten your teeth, Retainers Direct has you covered. We believe that quality orthodontic care should be accessible to everyone, and we are proud to be a part of making that a reality. Join the thousands of satisfied customers who have achieved their dream smile with Retainers Direct.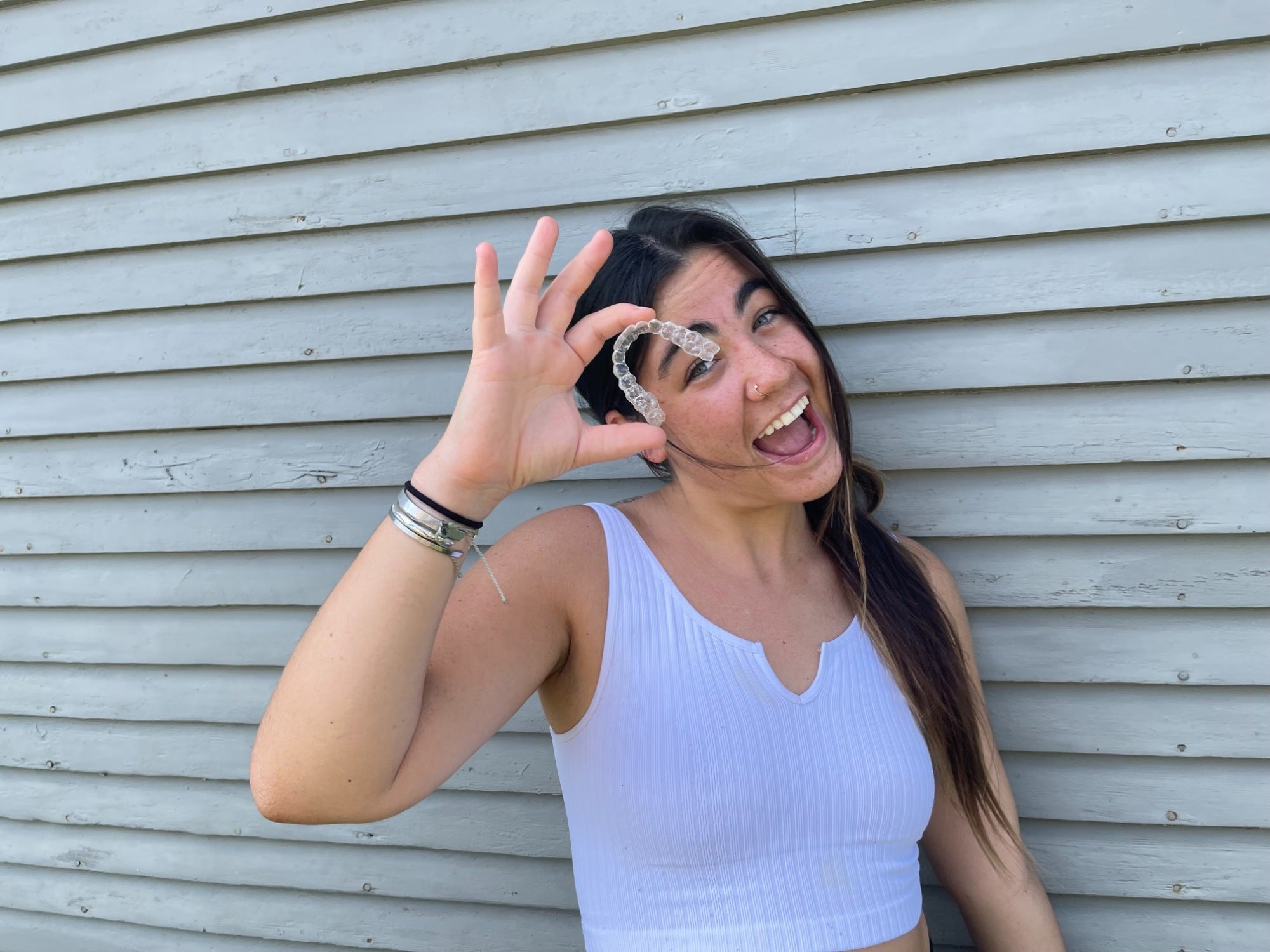 Tanner Haltom
Our CEO, Tanner Haltom, shares his father's vision for making orthodontic care accessible to everyone. With a degree in economics from the University of Utah, Tanner is committed to running a business that provides affordable, high-quality orthodontic products to customers across the country.
Richard Bertaldo
Richard Bertaldo serves as the Laboratory Director, overseeing the operations of the laboratory with a focus on staff management and quality assurance. With morethan 10 years of experience in dental lab procedures and practices, Richard possesses a wealthof knowledge that he utilizes to ensure impeccable operations and top-quality products.
Thomas Villalobos
Thomas holds a pivotal role as an Assistant to the Laboratory Director, facilitating the fabrication of each custom retainer for our valued customers. With an extensive background of over a decade in dental lab procedures and practices, Tomas brings a wealth of knowledge and expertise to our organization. His unwavering commitment to delivering top-quality products andservices is reflected in every retainer that we produce.
Darren Haltom
Founder. Dr. Haltom's unwavering commitment to delivering affordable and efficacious orthodontic care prompted him to launch Retainers Direct, a reputable provider of
tailor-made clear retainers. Since its inception, the company has gained widespread recognition as a trusted and reliable source for high-quality clear retainers, cementing its position as a leader in the industry.
Tucker Haltom
Founder. Dr. Haltom's unwavering commitment to delivering affordable and efficacious orthodontic care prompted him to launch Retainers Direct, a reputable provider of
tailor-made clear retainers. Since its inception, the company has gained widespread recognition as a trusted and reliable source for high-quality clear retainers, cementing its position as a leader in the industry