5 Reasons why people are choosing Retainers Direct
Since 2017, Retainers Direct has helped 10,000+ people save thousands of dollars while protecting their smile with custom clear retainers that are made specifically for them.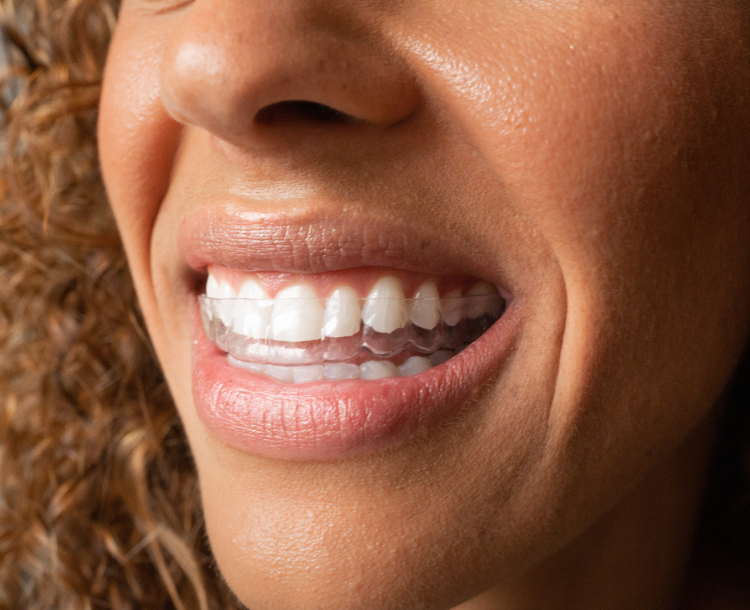 Industry leading quality
When you choose Retainers Direct, you're choosing quality. All of our retainers are made from GT FLEX PRO for optimum strength, comfort, retention, and clarity. We stand by our retainers and offer a 100% money back satisfaction guarantee.
Save thousands
Instead of having to schedule an appointment, take time off work, and spend your time sitting in an orthodontist's office only to overpay for your retainer, you can easily order your Perfect Impression Kit and your retainer from the comfort of your own home.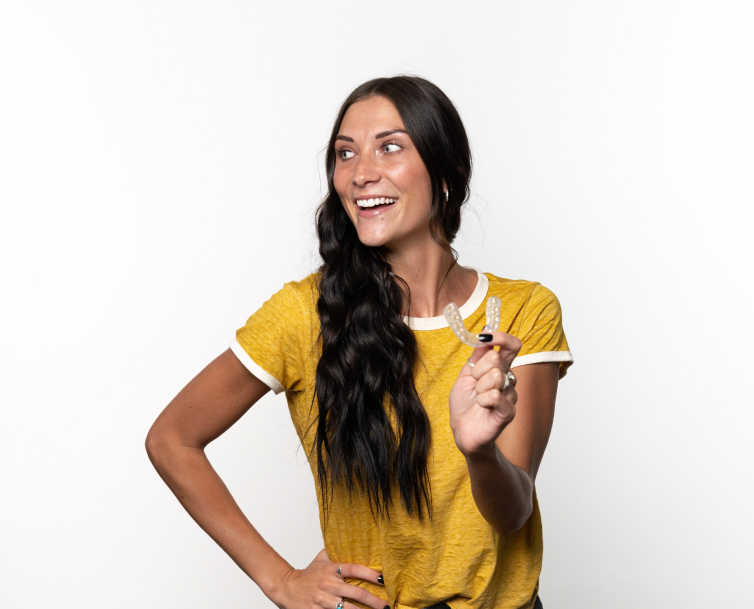 Protect your pearly whites
Braces are expensive and aren't fun to live with. With our Perfect Impression Kit and your custom retainer, you can protect your teeth from shifting over time.
It's easy to go with Retainers Direct
Ordering a custom clear retainer has never been easier thanks to our easy-to-use Perfect Impression Kit that you can use right in your home. Once we receive your molds, we will make your retainers and send them right to your doorstep.
Created by board certified orthodontists
I'm Dr. Darren Haltom, founder of Retainers Direct. I've been practicing orthodontics for over 20 years, and I created Retainers Direct in 2017 because I saw a need in the market for an easy to use, affordable, and convenient way to order retainers.
Custom retainers for your smile
"I was very happy with the quality and fit of my retainer, even a bit surprised! I have had them made, over the years, through my dentist & they are just as well made.The customer support was exceptional. Do not hesitate to give Retainers Direct a chance to do the same for you."